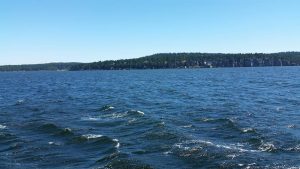 Like most families, we take an annual summer vacation. Our journey for 2017 would take us to Vancouver Island. Located on Canada's south west coast, it is the largest island on the the west side of North America.
Boasting a land size of 31 285 square kilometres with a population of about 760 000, it is known for it's old growth forests, vibrant arts scenes and it's wildlife.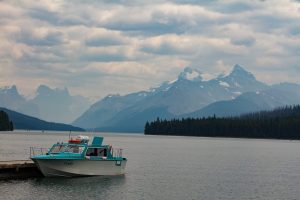 We typically don't like to travel long days. Four or five hours is our maximum daily drive but we knew we wanted to get to the island quickly so that we could maximize our time there. We also knew with 2017 being free entry to Canadian National Parks, that some of our journey would be very crowded, thus our decision to take our son out of school two weeks early. A decision we made in conjunction with his teacher and with the full support of the school administration. The thing with missing the last two weeks is that most of the work is done – it's just the fun stuff left. But surfing lessons, eating fresh seafood and touring historic sites is all fun stuff too, right?
We will be sharing with you our journey, hit our highlights (Kid's Can Cook!), favourites and talk about how the Trip Tracker app helped keep us on track and on budget (almost). We will share some things we learned, a bit about the people we met and speak about the natural disasters we encountered (the British Columbia Forest Fires) and how we handled that while being on the road.